Welcome to the GrinderScape Download Page!
Thank you for choosing for us! We support the two major operating systems Mac and Windows, click on the download buttons below to get your client running!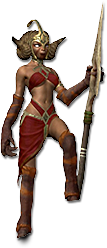 You must have Java software in order to play, you can download it from Java download.
No registration required! You can login with ANY username and password to start playing!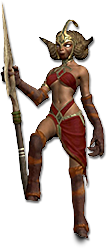 Trailer
If you are experiencing any issue's with your client please go to our support page on forums!
If the client doesn't work for you still, join us on Discord's chat for instant support from our staff!