Game Modes
Select a Game Mode and go straight to the point!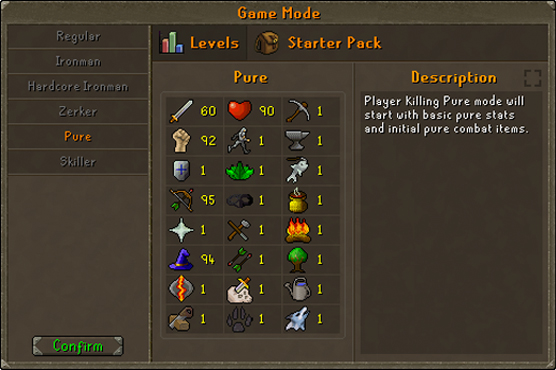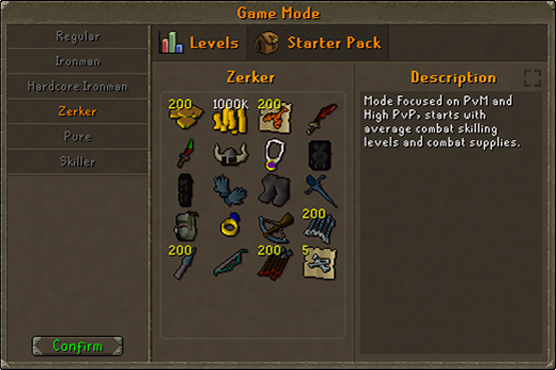 PK Tournament
Show your skills at wild and gain awesome rewards every month!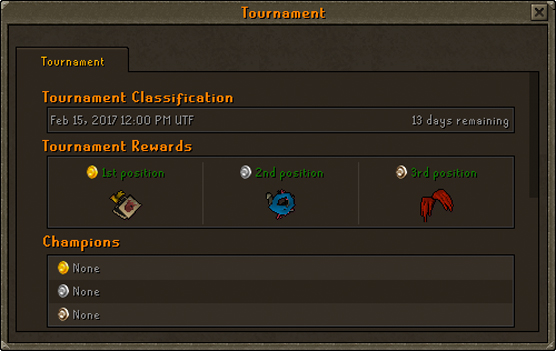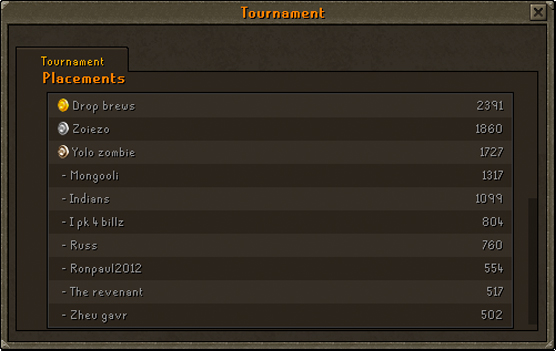 Bank System
Our bank system is the most advanced, dynamic and smooth that you will ever see!
You can destroy items, resize both ways and even take a screenshot to make others jealous!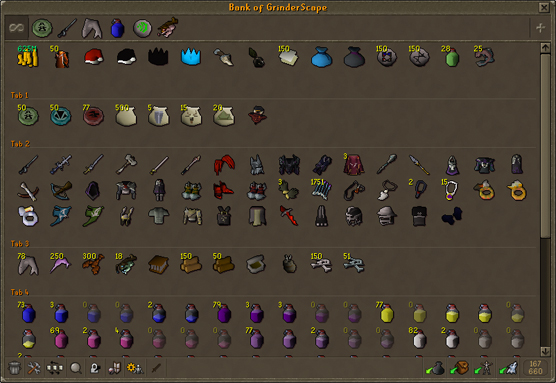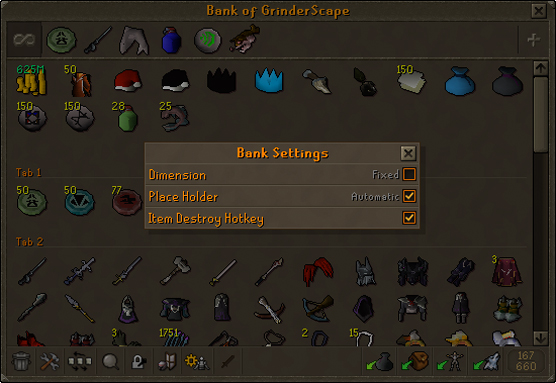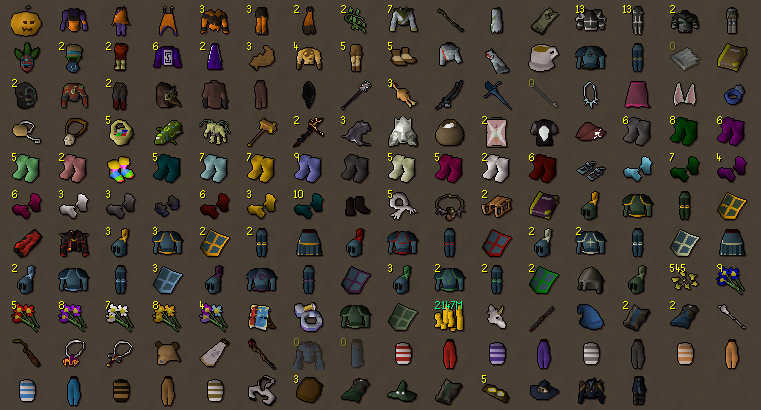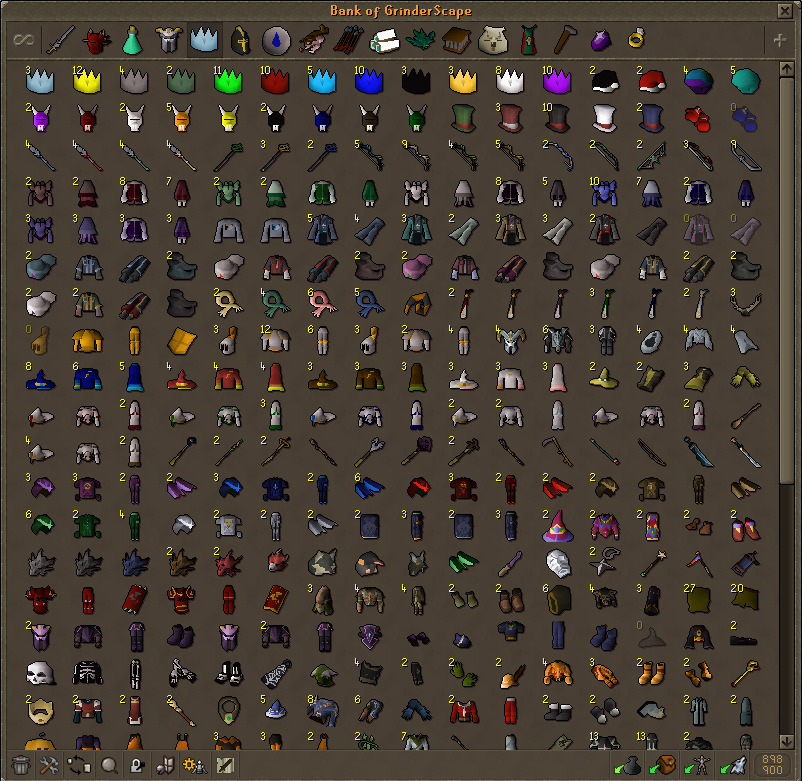 Presets
Our preset system allows you to gear up for a fight in one second!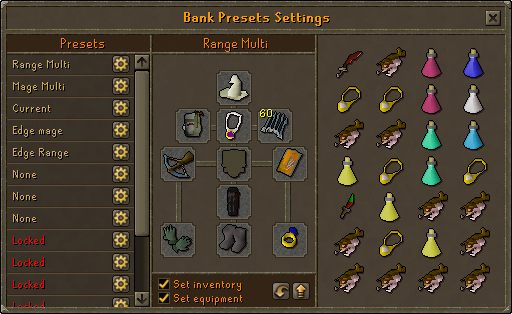 Timers
Timers will indicate exactly when a buff will wear off!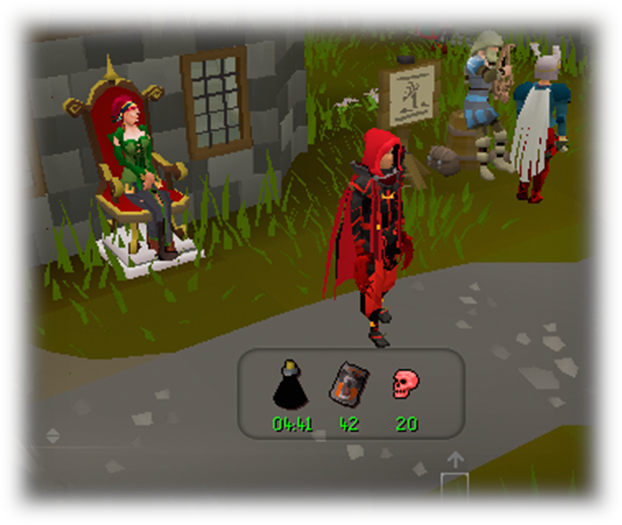 Item Customizer
As many other items that can be customized as you wish, masters skill capes are one of them!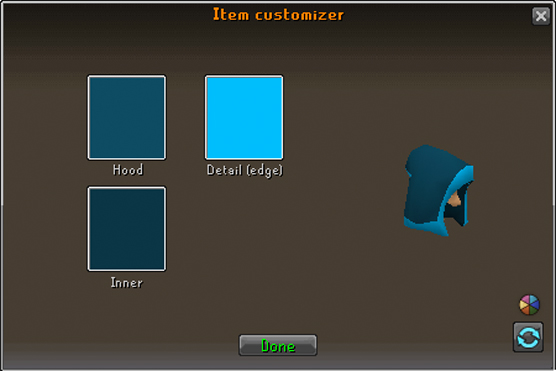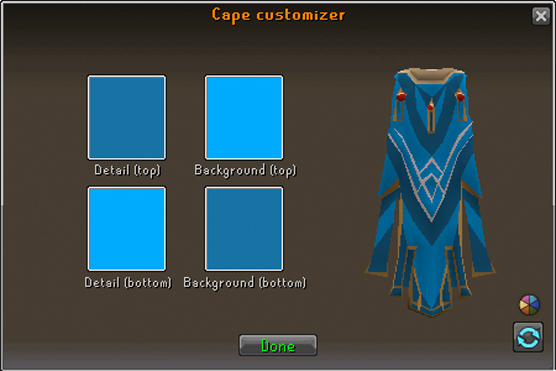 Clue Scrolls
Our Treasure Trial system is huge we have over 150 tasks available with hundred of unique rewards!
The tasks includes Cryptics, Puzzles, Dancing, Scans and more!
Live Game Scores
With Live Game scores and many categories you have plenty of opportunities to appear on top!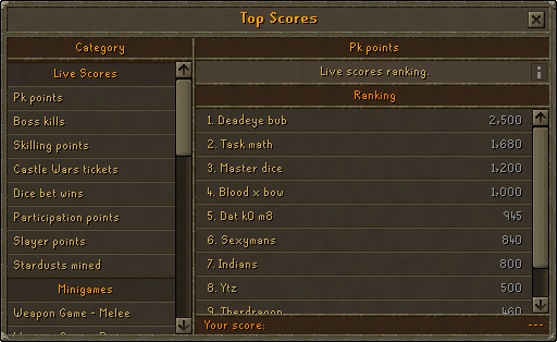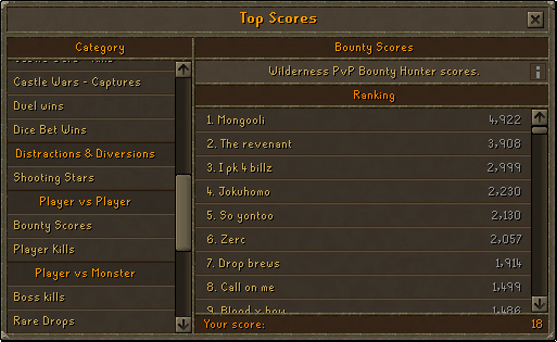 Tasks
We have over 80 tasks available!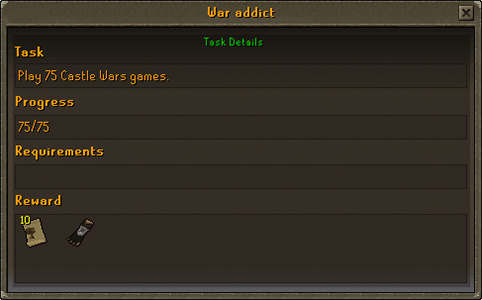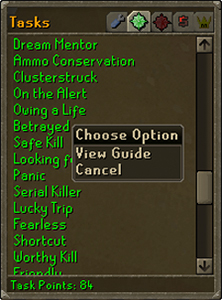 Dicing
We offer a very secure and fun way to bet with others!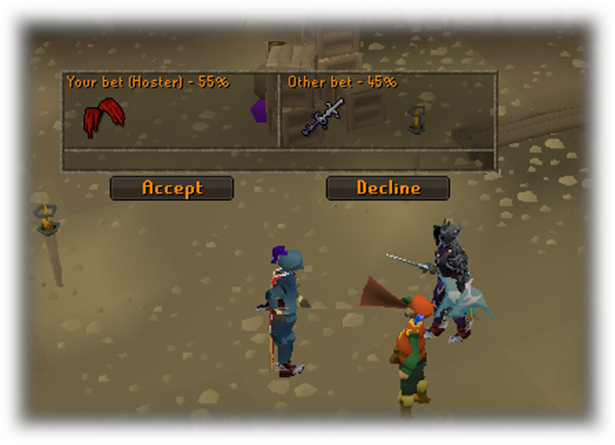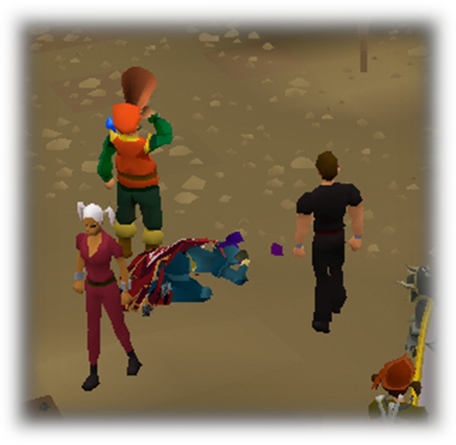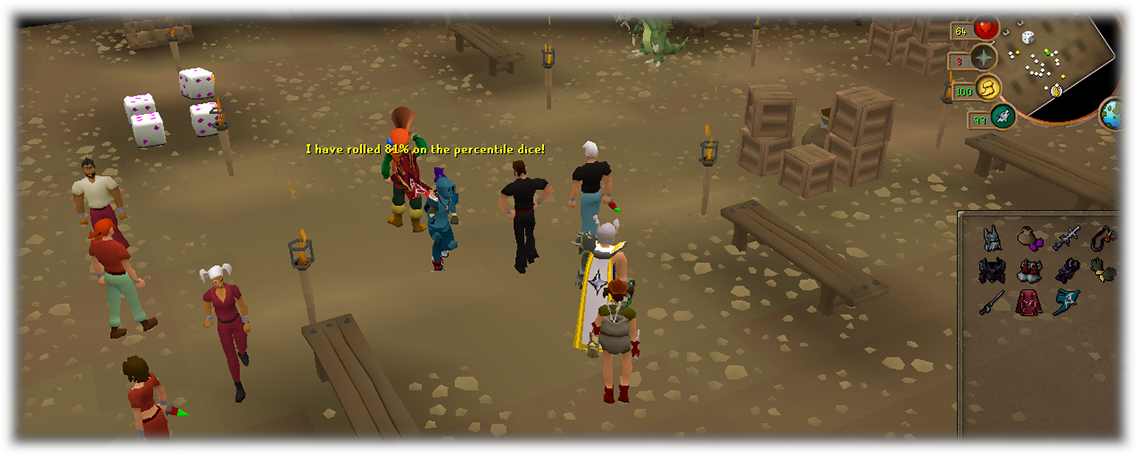 Reaper Collection
Recover your untradables lost on death from Grim Reaper!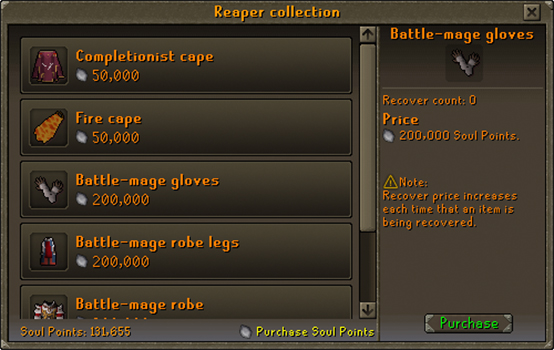 Castle Wars
Here at GrinderScape you find the most complete Castle Wars system, with very good rewards!
Vote Rewarding
We value a lot your vote and you are well rewarded for it!